Plumbing Services in Red Bluff, CA
At Alpha & Omega Plumbing & Drain Cleaning Inc., we're here to assist with all of your plumbing and drain cleaning needs and more. As a family-owned and operated business, nothing is more important to us than our customers' satisfaction. Here's a closer look at the services we're pleased to offer: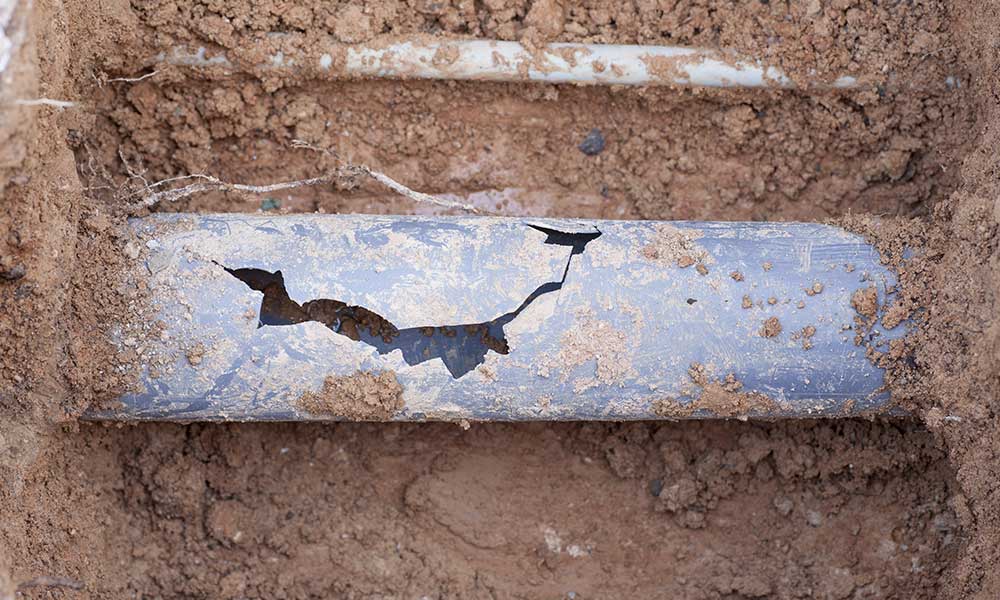 Drain & Sewer Cleaning
As our name indicates, we get frequent calls for drain cleaning in Red Bluff, CA and are happy to clear out even the toughest clogs. Don't let slow drains turn into major plumbing emergencies—call us today! If cleaning doesn't do the trick, more involved drain and sewer repairs may be necessary. Fortunately, Alpha & Omega Plumbing & Drain Cleaning Inc. has you covered here, as well.
Roto-Rooting
Are tree roots obstructing your pipes or causing damage to your plumbing? Give us a call for fast and effective service and enjoy clear sewer lines once again.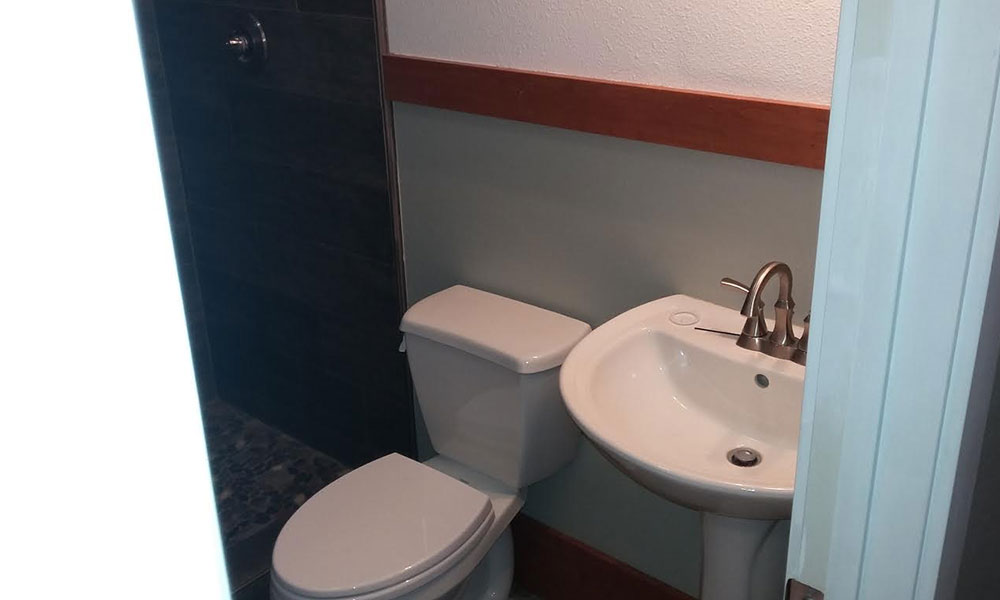 Fixture installation
Whether you're remodeling or simply ready to replace old fixtures, give us a call. We'll install toilets, sinks and other plumbing fixtures quickly and with care.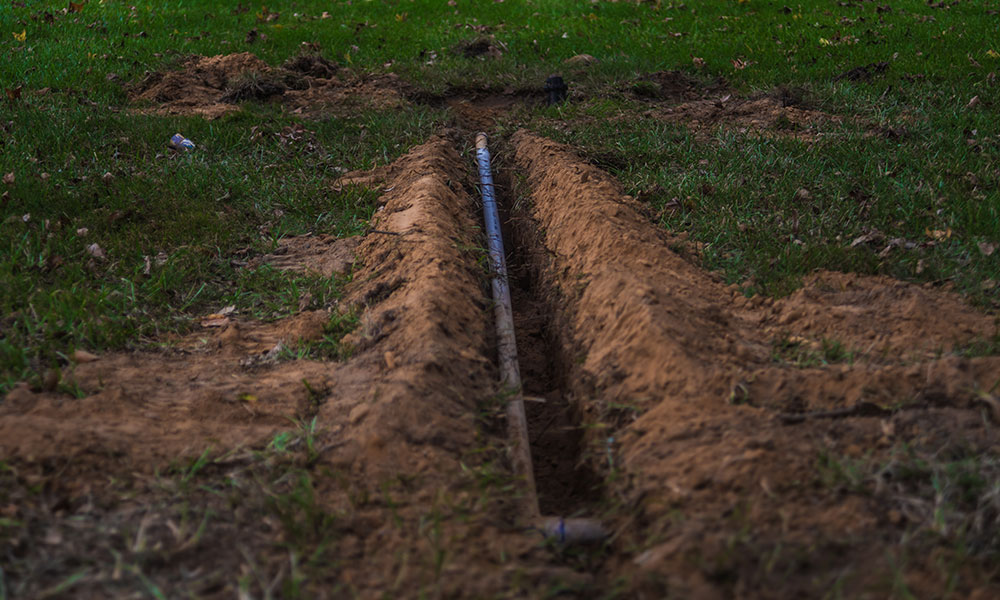 Irrigation Repair
Alpha & Omega Plumbing & Drain Cleaning Inc. even provides repair services for irrigation and sprinkler systems. Don't let your lawn and garden go dry—give us a call!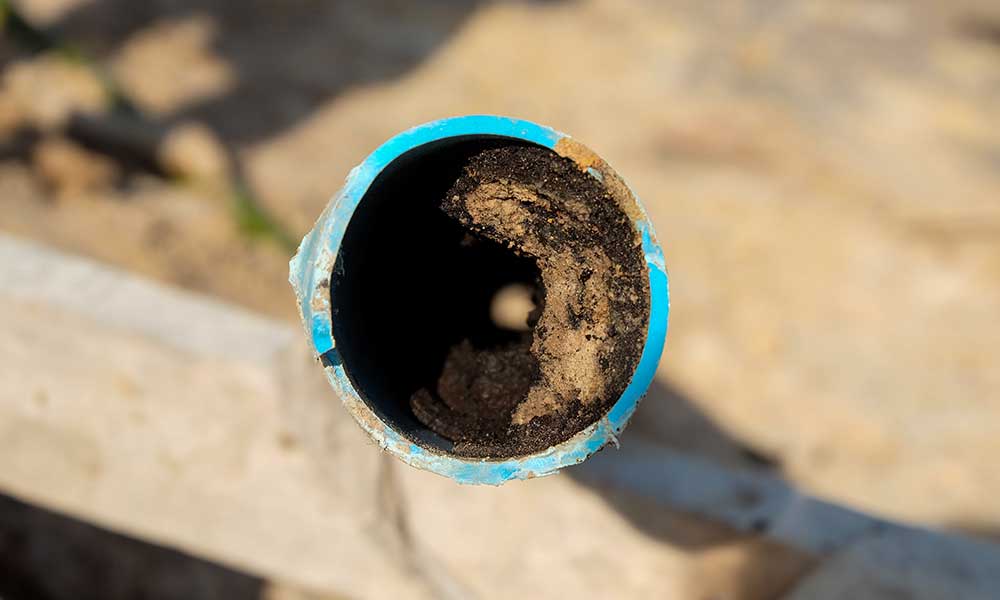 Hydro Jetting
Hydro jetting your lines flushes them out with high-pressure water, returning them to near new condition and exposes most issues for a more accurate repair. Hydro jetting is the best way to cut grease out of kitchen lines for better drainage.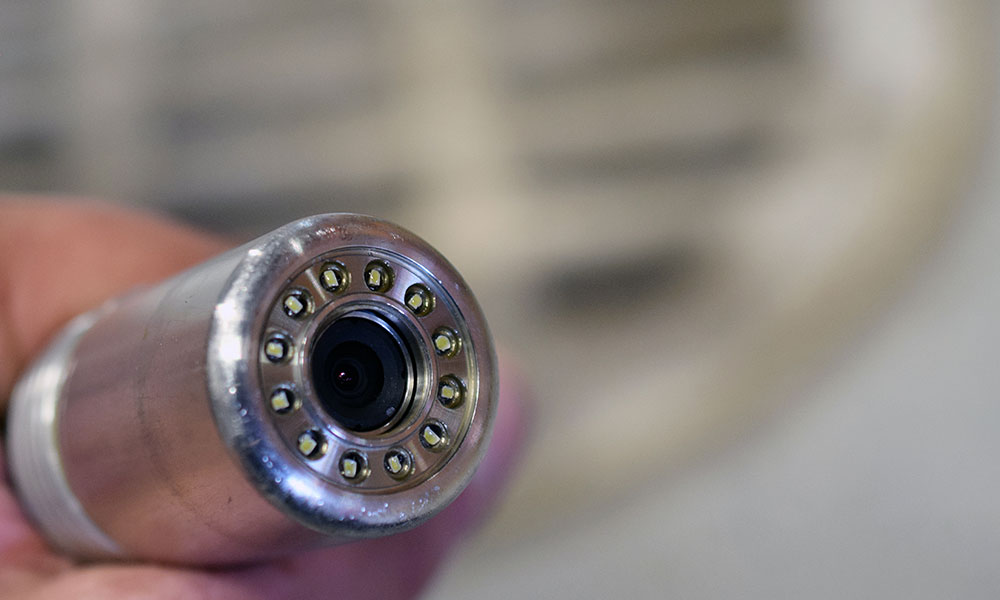 Camera Inspection and Locating
If there seems to be something wrong with your pipes but the cause isn't obvious, we offer camera inspections to locate the source of problems. This allows us to make the right repairs quickly and at a lower cost to you.
Contact Us
The team at Alpha & Omega Plumbing & Drain Cleaning Inc. has over 25 years of experience in plumbing and drain cleaning in Red Bluff, Bend, Los Molinos, Paynes Creek, Rosewood, and Redding, CA. Call us at 530-209-6759 to learn more about our services, schedule an appointment or request services for your hot water heater, toilet, and more.