Septic System Installations in Red Bluff, CA
At Alpha & Omega Plumbing & Drain Cleaning Inc., we specialize in top-quality septic system installations in Red Bluff, CA. With 25 years' experience in the plumbing industry, our plumbers have built a reputation for providing reliable, efficient, and affordable septic tank installations in the region. Whether you're a homeowner, contractor, or business owner, we're here to meet all your septic system installation needs.
Choosing the Right Septic System for Your Property
When it comes to septic system installations, it's crucial to select the right system that suits your property's specific needs. And with our expertise, we can assist you in choosing the most suitable septic tank for your home or business in Red Bluff, CA. Our team will assess various factors such as the size of your property, the number of occupants or employees, and local regulations to determine the ideal septic system for your specific requirements.
---
Efficient Septic Tank Installations
At Alpha & Omega Plumbing & Drain Cleaning Inc., we understand the importance of a properly installed septic tank. After all, a well-designed and accurately installed septic system ensures efficient wastewater management and minimizes the risk of future complications. Our team of skilled technicians have the expertise and equipment required for a seamless septic tank installation process, and we work diligently to ensure that your septic system is installed correctly, adhering to all industry standards and local codes.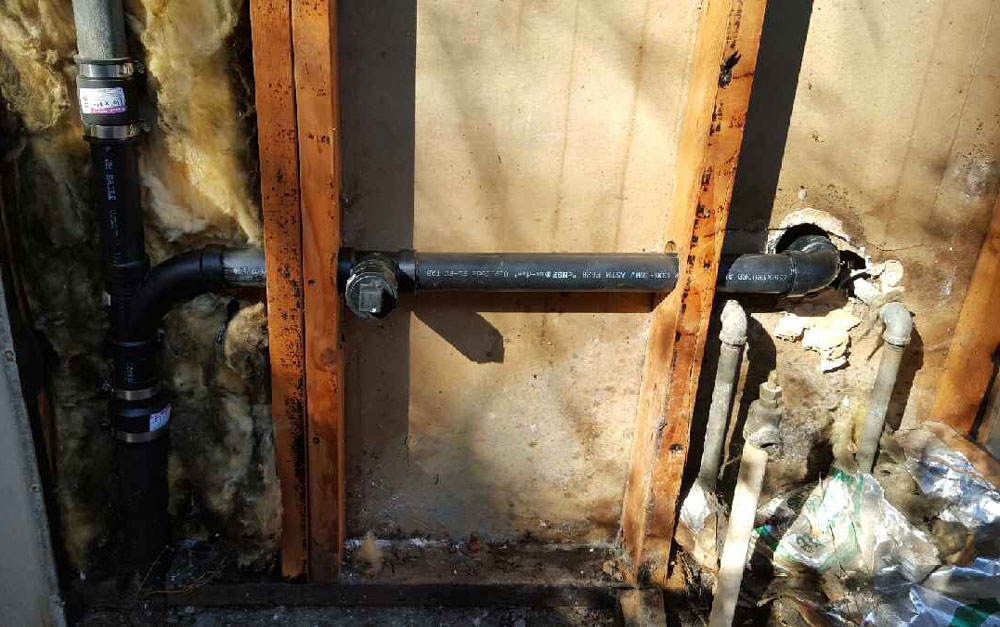 Seamless Project Management
We take pride in our meticulous approach to project management as part of our plumbing services. From the initial consultation to the final installation, our team will guide you through every step of the septic system installation process. We also believe in clear and open communication, ensuring that all your questions and concerns are addressed promptly. Our commitment to transparency and customer satisfaction sets us apart, making the entire process as smooth and hassle-free as possible.
Compliance with Local Regulations
When it comes to septic system installations, it's crucial to comply with local regulations to protect the environment and ensure the health and safety of your property. At Alpha & Omega Plumbing & Drain Cleaning Inc., we're well-versed in the septic system regulations in Red Bluff, CA. Our team will handle all the necessary permits and paperwork required for your septic tank installation, ensuring that your system meets all the local codes and standards. With us, you can have peace of mind knowing that your septic system is installed legally and correctly.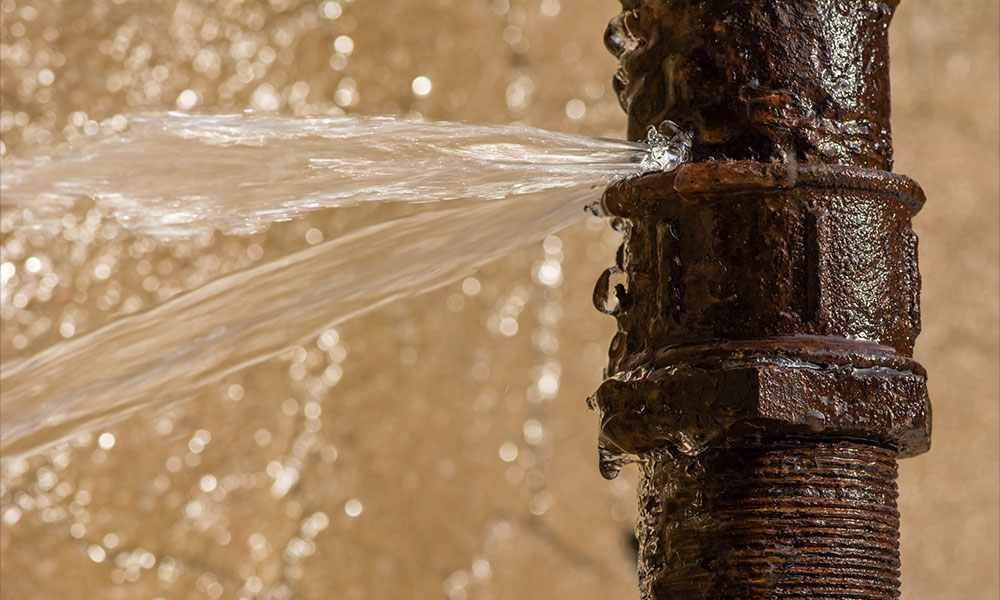 Quality Materials and Workmanship
We understand that a septic system is a long-term investment for your property. That's why we use only top-quality materials and employ skilled technicians who are committed to delivering exceptional workmanship. Our goal is to provide you with a durable, reliable septic tank installation that will serve you for years to come. We also carefully select and install septic systems from trusted manufacturers, ensuring that they meet our high standards for quality and performance.
Maintenance and Support
At Alpha & Omega Plumbing & Drain Cleaning Inc., our commitment to our clients extends far beyond the installation phase. In fact, we also offer comprehensive maintenance and support services to help you keep your septic system in optimal condition. From routine inspections to septic pumping and repairs, our team is here to ensure that your system operates efficiently for years to come. We can also develop a customized maintenance plan tailored to your needs and schedule, helping you avoid costly repairs and extend the life of your septic tank.
Schedule Your Septic Installations Today!
So if you're in need of a professional septic system installation in Red Bluff, CA, contact the experts at Alpha & Omega Plumbing & Drain Cleaning Inc. Our experienced team is ready to provide you with top-quality service, exceptional workmanship, and reliable septic system installations. Just give us a call today to schedule a consultation, and let us take care of all your septic system needs.