Sewer Replacement Services in Red Bluff, CA
Welcome to Alpha & Omega Plumbing & Drain Cleaning Inc.! We're your trusted plumbing company for sewer replacement services in Red Bluff, CA. With over 30 years of combined experience in the industry, we pride ourselves on providing top-notch sewer line replacement and repair services to meet all your plumbing needs. Whether you're facing a minor sewer issue or a major sewer line malfunction, our team of skilled professionals is ready to tackle any job, big or small.
24/7 Emergency Service
At Alpha & Omega Plumbing & Drain Cleaning Inc., we understand that plumbing emergencies can happen at any time, day or night. That's why we offer 24/7 emergency service to ensure that you have access to immediate assistance whenever you need it. Our team is fully equipped and ready to respond swiftly to any sewer line replacement emergency, providing you with peace of mind knowing that we are here for you around the clock.
---
Sewer Line Replacement
Sewer line issues can cause significant damage to your property and disrupt your daily routine. And when it comes to sewer line replacement, our team has the expertise and knowledge to get the job done right. So whether your sewer line is outdated, corroded, or damaged beyond repair, we can handle the entire replacement process efficiently and effectively.
We begin by conducting a thorough inspection of your sewer line using advanced camera technology. This allows us to accurately assess the condition of your sewer line and determine if replacement is necessary. Our team will then develop a customized plan to ensure that your new sewer line meets your specific needs and requirements.
With our state-of-the-art equipment and industry-leading plumbing services, we strive to minimize disruptions to your property as we work on replacing your sewer line. Our goal is to complete the replacement process in a timely manner while ensuring the highest quality of workmanship and minimizing any inconvenience to you.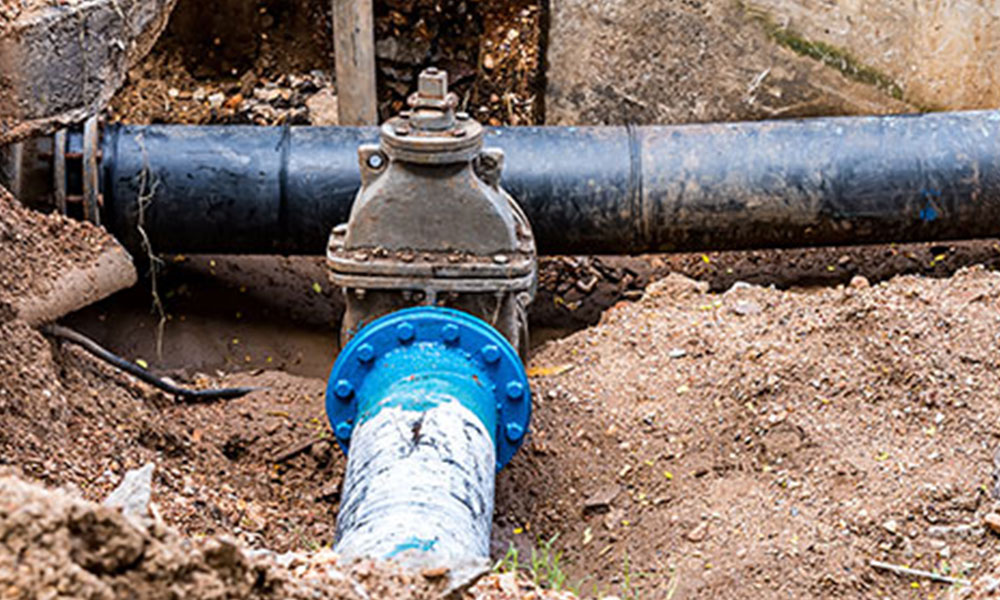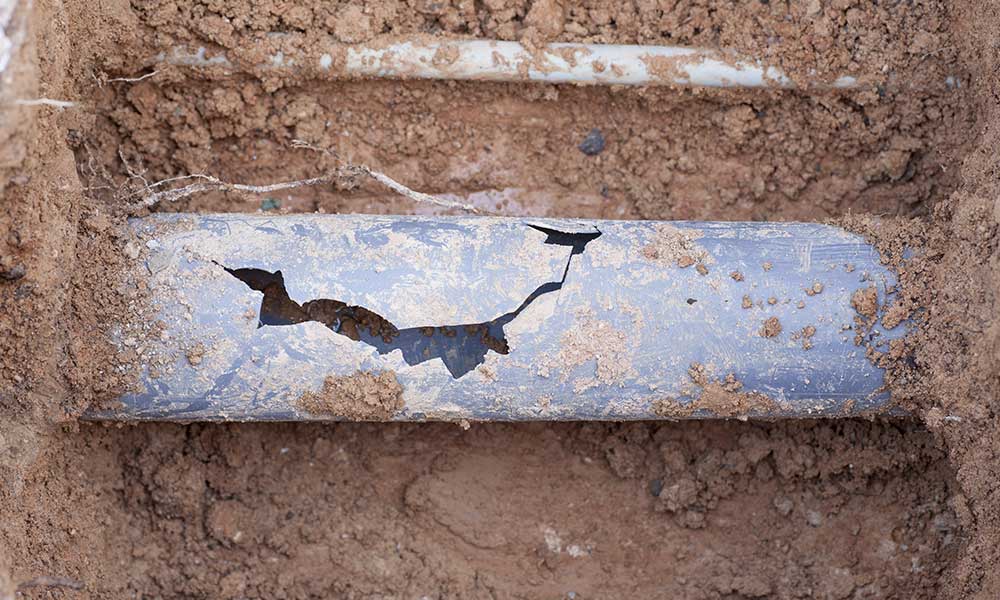 Sewer Line Repair
In some cases, sewer line repair may be a viable option to address issues such as leaks, cracks, or minor damage. Luckily, our team at Alpha & Omega Plumbing & Drain Cleaning Inc. is highly skilled in sewer line repair techniques and can assess the best approach to restore the integrity and functionality of your sewer line.
Using innovative technology, we can accurately locate the source of the problem within your sewer line. Our experts will then determine the most appropriate repair method, whether it be trenchless sewer line repair or traditional excavation techniques. Trenchless repair offers a non-invasive solution, minimizing the need for extensive digging and preserving the integrity of your landscape.
Our Commitment to Quality
At Alpha & Omega Plumbing & Drain Cleaning Inc., we're committed to providing exceptional service and exceeding our customers' expectations. Our team of licensed and insured professionals undergoes regular training to stay up-to-date with the latest advancements in sewer line replacement and repair techniques.
We also use only the highest quality materials and equipment to ensure that the work we perform withstands the test of time. Our dedication to excellence is evident in every project we undertake, and customer satisfaction is our top priority.
Reach Out to Us Today!
When you require reliable sewer line replacement or repair services in Red Bluff, CA, Alpha & Omega Plumbing & Drain Cleaning Inc. is here for you. With our 24/7 emergency service, expert technicians, and commitment to quality, you can trust us to deliver exceptional results. So contact us today for all your sewer line needs, and let us put our expertise to work for you.